Gourmet Italian Delicatessan
Our gourmet Italian specialty shop features an assortment of both homemade and imported Italian delicacies, including our homemade pasta products. We also boast a menu of homemade gourmet Italian pastries made by Italian chefs. Some of these include strufoli, pizza rustica, pizza dolce, rosettes, cecerotti, and a variety of Italian biscottis.
We Offer...

Catering Services

Italian Grocery

Gift Baskets

Imported Delicacies

Daily Specials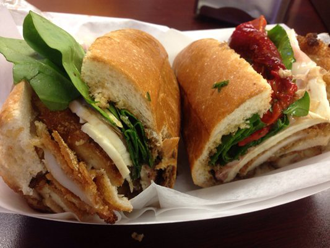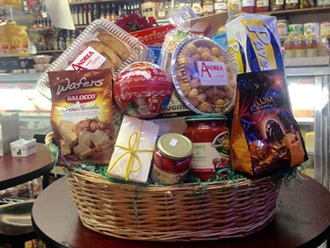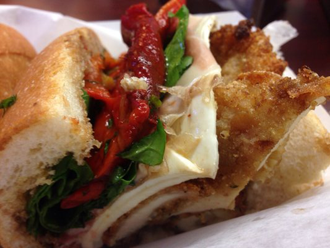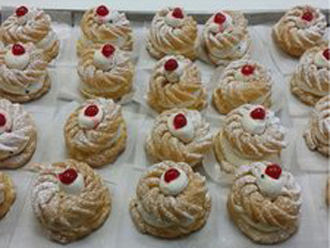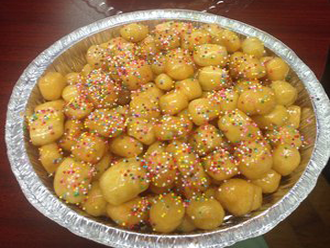 To place an order, contact us at info@andreafoods.com, or call us at (973) 673-3355. To view our Catering Menu, click Here.